IF YOU WERE LOOKING FOR:
NO POISONS.
NO GIMMICKS.
NO B.S., JUST THE FACTS.
NO CONTRACTS
FIXED PRICING
NO SALES PITCH. BUT WILL TAKE THE TIME, TO ANSWER ALL OF YOUR QUESTIONS.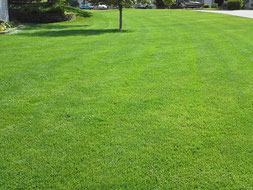 Then I would like to introduce myself. My name is Kris Wahl. Owner of Wahl's Wildlife Enterprises LLC.
We are a family owned business that has specialized in the removal and absolute control of Moles and Pocket Gophers, in the Metro Area since 2004.
For a free, friendly, no pressure consultation call between 7:00 am and 5:30 pm. Monday thru Friday & Saturday 9:00 am till noon. Or go to our contact us page for more information.